A real challenge, after having formed your teams, you will compete in 3 areas of activity: water, land and air for half a day or a whole day.
This concept of Mini-Raid takes place on our base of activities but is also exportable and adjustable on a place of your choice.
In the program :
2h30 or 4h30 of activity depending on the desired formula
An aquatic event: tubing + towed rafting
A land event: ecological orienteering
An aerial test: aerial course + zip lines

The mini raid is a immersion in the natural environment which highlights the solidarity, cohesion and team spirit everyone in a friendly and dynamic atmosphere.
For the smooth running of activities and in a spirit of conviviality and competitiveness, the participants will be divided into teams on the different events.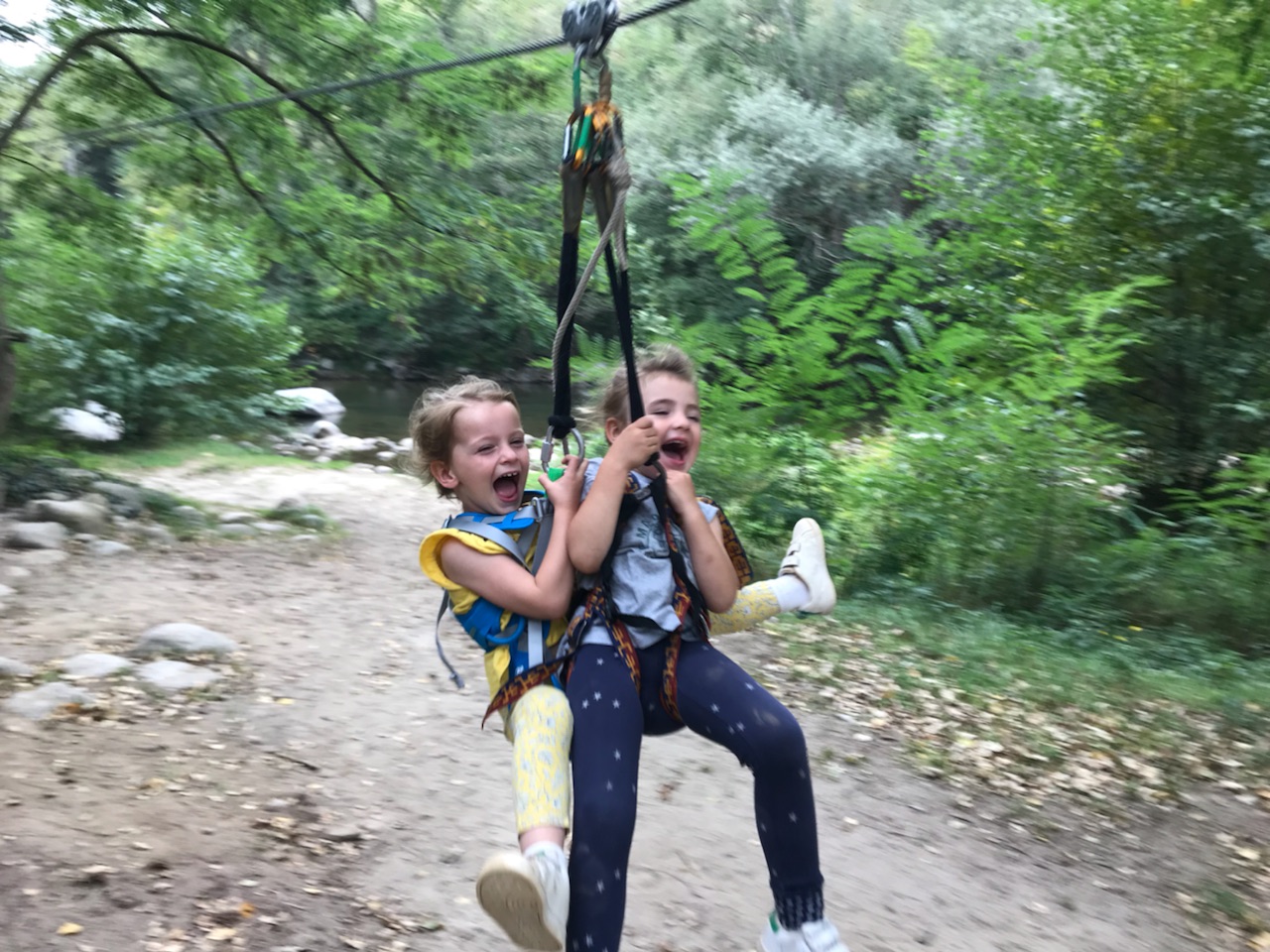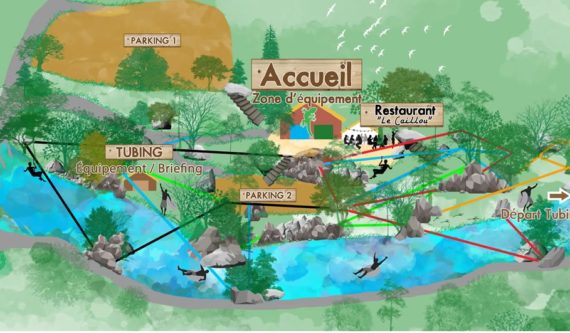 A memorable outing in peace
A memorable outing in peace
Tubing is an individual buoy specially designed for river descent. Using a double paddle, you will cross the river. This activity can be done in the form of relay or slalom. Freshness and fun guaranteed.
Adventure event: Green orienteering
Beacons have been hidden on more or less recognizable obstacles. Using a map, each team will have to find their precise locations and punch them on the card provided for this purpose in the order of their choice. Puzzles will be attached to each beacon, earning bonus points.
Optional :
A quiz on the theme of your choice can be appended: professional, general knowledge, news...
In one "ecological" citizen spirit : the participants, equipped with garbage bags, will have to collect as much waste as possible, a weighing at the end of the event will determine the winning team.
Aerial test: Tree climbing course
The teams will compete on
two courses
of different levels thanks to numerous
zip lines
, rope bridges
above the river
and other workshops...
The most beautiful acrobatic figures will allow you to win this aerial test.