The Gastronomic Canyon:
an original group activity in the Pyrénées-Orientales (66)
Do you want to surprise your as a group, your in family, your employees or your editors ? Organize a original group activity in the heart of Pyrénées-Orientales (PO) ! Combine the pleasure of outdoor sports leisure with Catalan culinary delights : the gastronomic canyon !
Gastronomic canyon: an unusual group outing!
Embark on a original adventure in one of the most beautiful canyons of the Pyrenees-Orientales !
The opportunity to associate the side sports stakeholders du canyoning and the discovery of Catalan gastronomic specialties.
In the programme :
2 hours of canyon descent: natural slides, jumps, abseiling, white water swimming!
A gourmet buffet served in the middle of the canyon, on a wild beach
Catalan specialties
A friendly atmosphere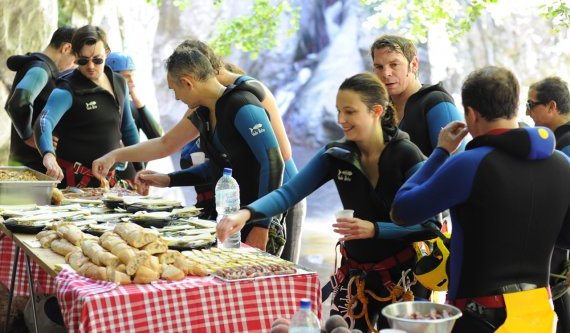 An original group activity in the Pyrénées-Orientales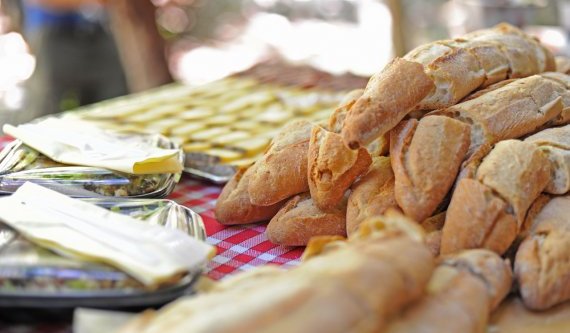 Depending on your group, your expectations and the sporting level of the participants, we will guide you towards the most suitable canyoning outing, among all the canyons of the Pyrénées-Orientales.
Throughout the day, you will be supported by our team of professional guides.
At midday, it's time for gourmet break ! You taste specialties from the south of France, in a magnificent wild setting. The menu is developed in advance according to your tastes and preferences.
Then, continuation and end of the descent of the canyon.
An outing that will definitely surprise your team or your friends!
To find out more and get a quote:
Price : Quote on request depending on the number of participants.
Who is it for?
All public
From 12 years
Know how to swim and immerse yourself
Practice period:
Offer valid from May to September
On reservation
Predictable :
A swimsuit
A pair of sports shoes
A towel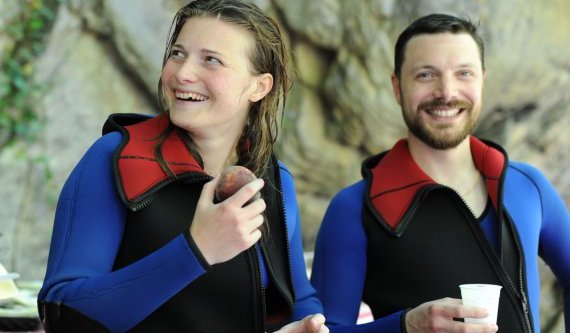 Book your adventure in the great outdoors!
By phone 7 days a week
from 9 h to 20 h
All our group activities in the Perpignan region